5 Hour Deep Sea Fishing & Crabbing Charter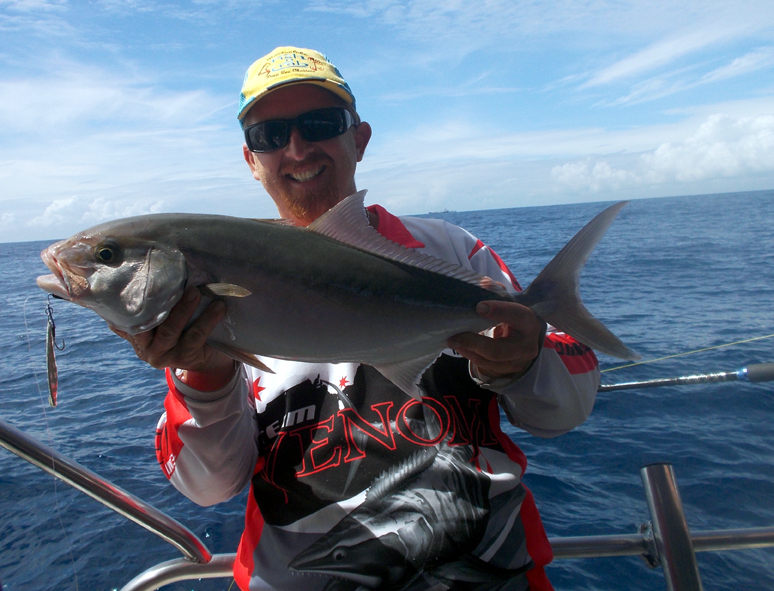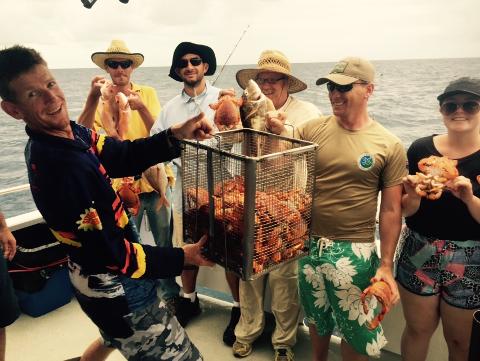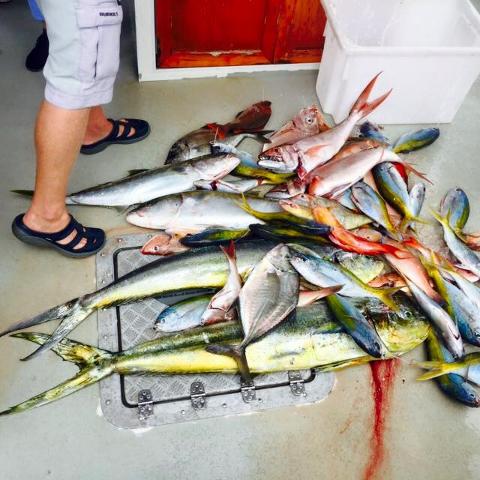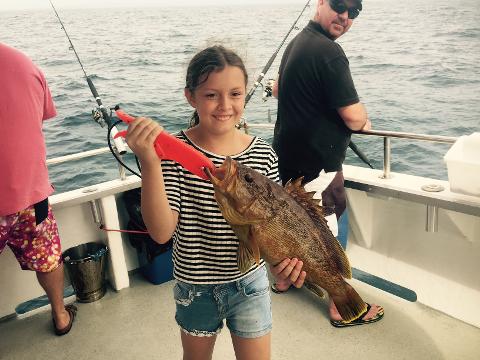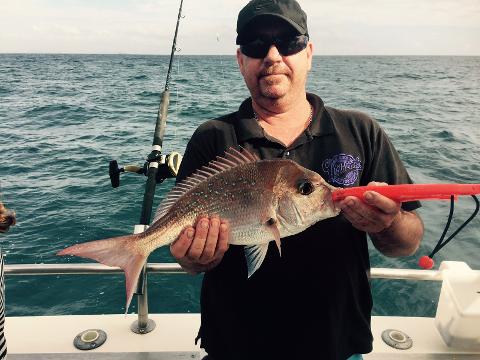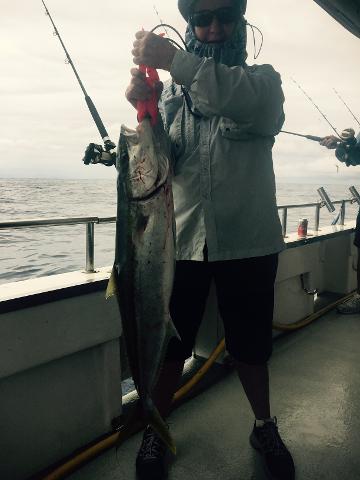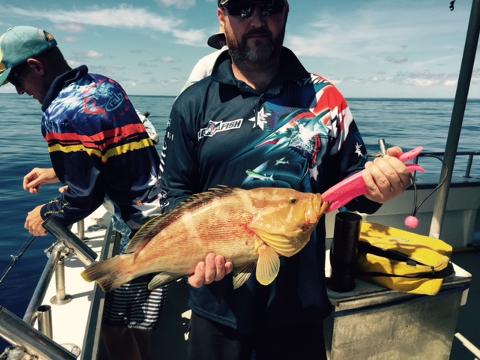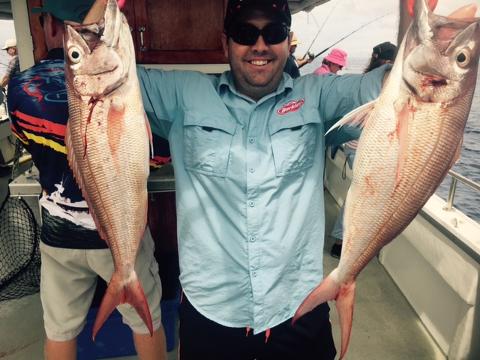 Duration: 5 Hours (approx.)
Location: Mooloolaba, Qld.
A 5-hour Sunrise charter is a great way to begin to experience Deep Sea Fishing while still having the majority of the day remaining for other activities. An extremely popular charter for beginners and visitors to the area.
This length of trip is ideal for anyone new to Deep Sea Charter Fishing, as well as anyone just wanting to get out on the ocean for a few hours for a bit of fishing.

The short duration of the charter does of course limit the distance we are able to travel to the fishing locations. In general we travel up to 8 Nautical Miles off the coast on this charter. Small reefs and crops are fairly abundant in these areas, attracting a wide array of species.

This is not the charter we recommend for the more seasoned fishing enthusiast. Particularly not those seeking that large offshore or career size fish. We need much deeper waters and larger reef structures which are simply a lot further from shore. If this sounds like you please look at our 9 or even our 11 hour charters!

Whilst on board you are welcome to enjoy the use of a wide variety of types of rods, reels and bait. Snacks, soft drinks and water are supplied throughout the trip.

Our 55 ft vessel, Crusader 1 is surveyed for a maximum of 25 persons. On mixed groups we try keep it to around 18 people + crew to give you the maximum amount of room to move around the boat and fish comfortably.

We have 2 electric marine toilets, one kept solely for the ladies, along with the most up to date electronic safety and navigation equipment.

Every effort is made to make sure your day is an enjoyable success. Obviously weather conditions are critical to a successful day on the water.
We are a
family owned and operated business, whilst we would love to be able to accommodate
every inquiry, we do need to have our running costs covered, therefore all
charters are subject to minimum numbers to guarantee departure.