1.5 Hr Sunset Cruise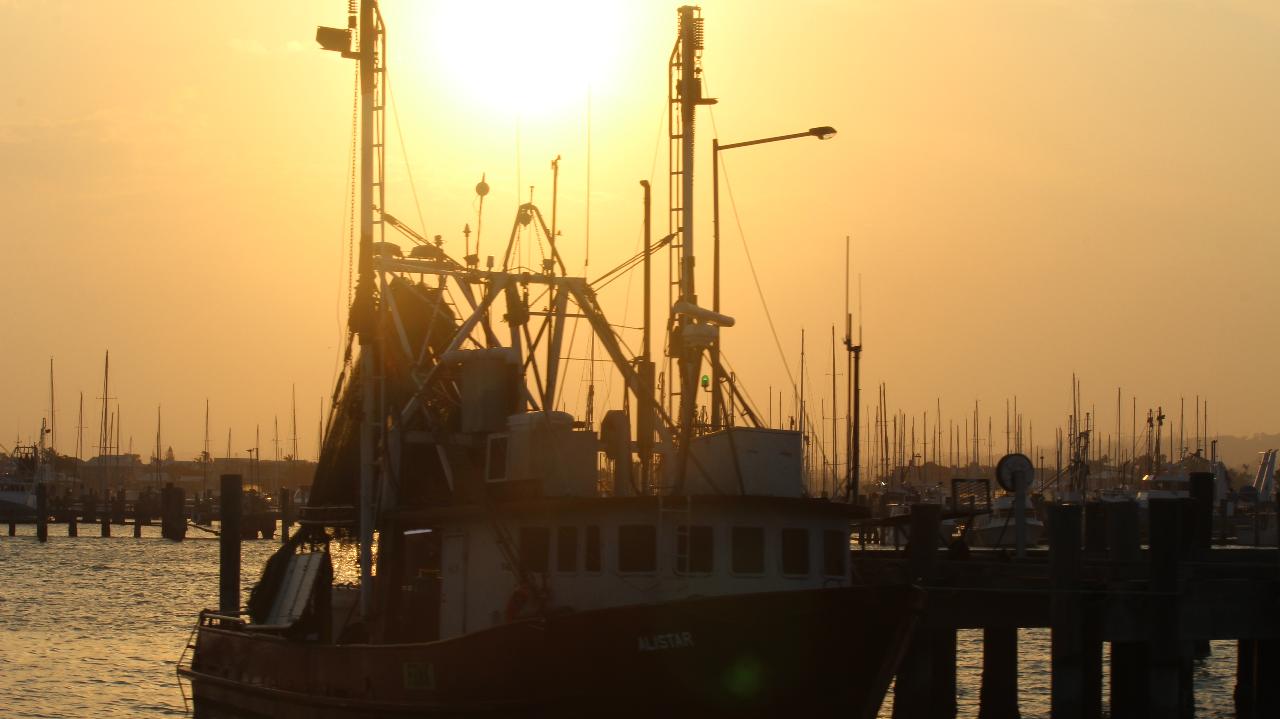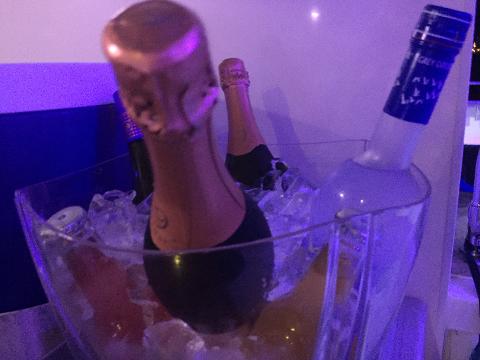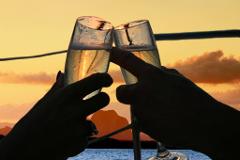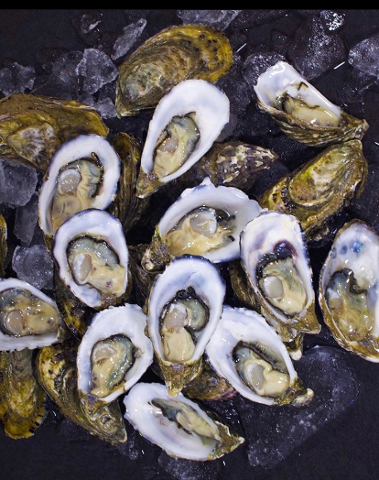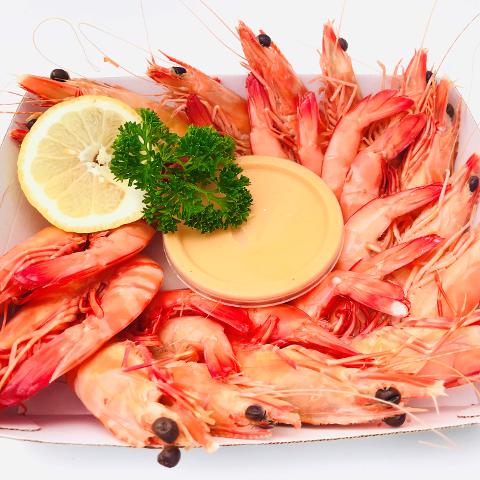 Duration: 90 Minutes (approx.)
Location: Mooloolaba, Qld
Alfresco Dining while cruising!

The combination of one of Mooloolaba's best known charter boats, and the iconic Bridge Seafoods Restaurant now offer the best possible Seafood cruise offer on the coast!
Crusader 1 is a large, open deck vessel which gives you the true feeling of being out on the water. With custom designed seating getting you closer to the waters edge than ever before, you will be able to enjoy your cruise in comfort and style!
Bridge Seafoods has long established it's reputation as the premier seafood destination on the Sunshine Coast. With it's already amazing atmosphere and picture perfect waterfront location, you can now take your lunch or dining experience to the next level!
Choose from the Bridge Seafoods full take away menu. The choice is yours! Drinks can be purchased from our on board bar facilities.
Take in the stunning waterfront properties, beautiful park lands and famous commercial fishing fleet operations as you enjoy your meal with uninterrupted views.
With service from First class, highly qualified and experienced crew, trained to look after you like never before you may just have found your "go-to" experience to impress friends and visitors when they arrive at your door! From the moment you step aboard, the crew will ensure you have nothing more to do than to enjoy yourself.
We are a family owned and operated business, whilst we would love to be able to accommodate every inquiry, we do need to have our running costs covered, therefore all cruises are subject to minimum numbers to guarantee departure.
Advance booking are essential to ensure we can have your food choices cooked to perfection and ready for you to board.

Cost shown is cruise only. Seafood is extra and purchased from Bridge Seafoods.

We are members of the local tourism bodies and industry, and are always proud to show off the wonderful Sunshine Coast, in all it's glory, to our guests.