18 Hour - Overnight Deep Sea Fishing Charter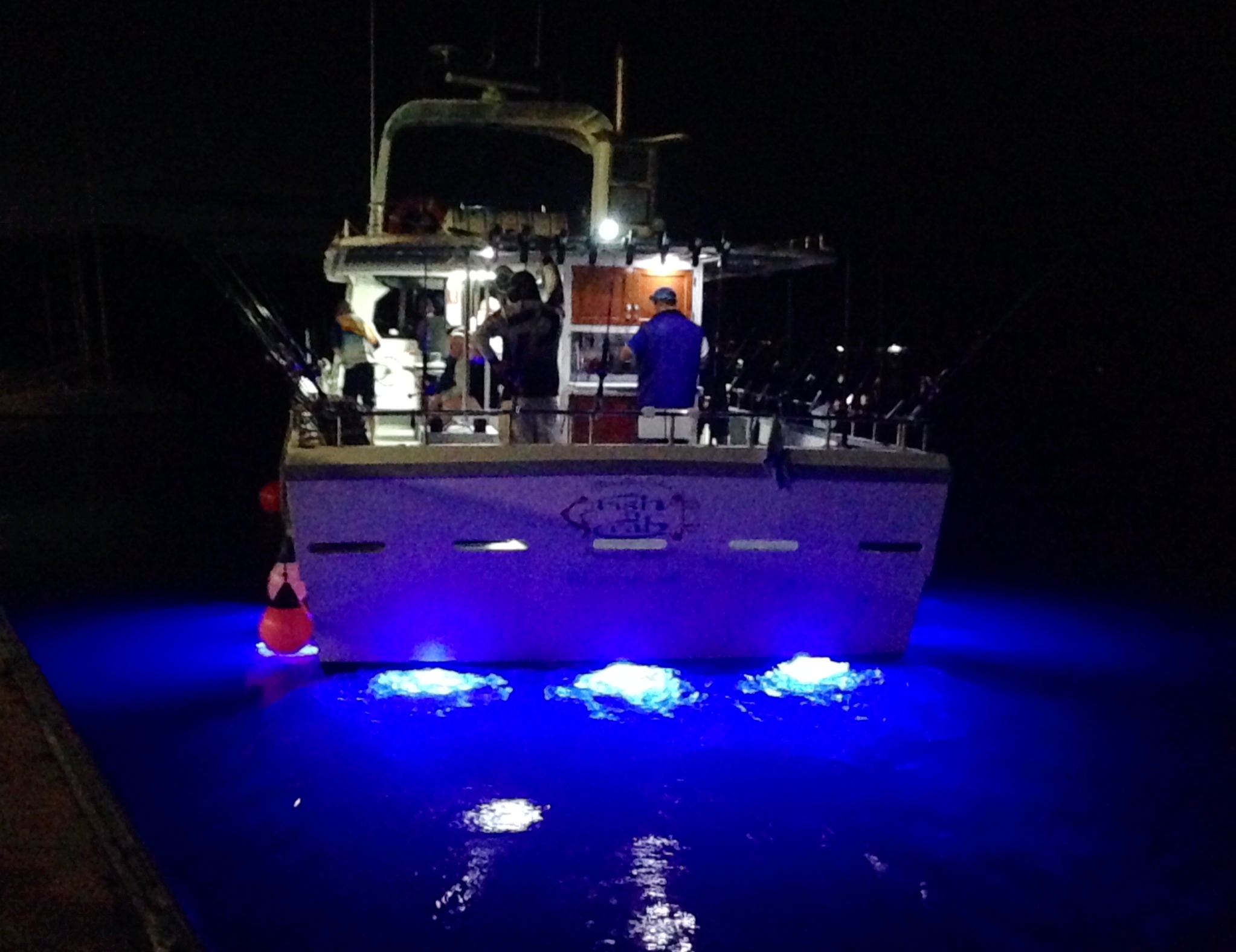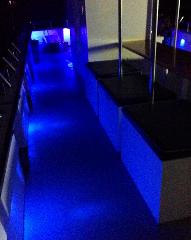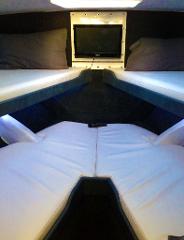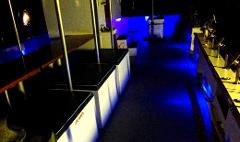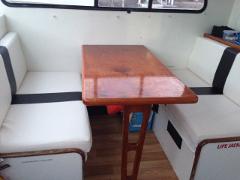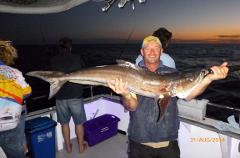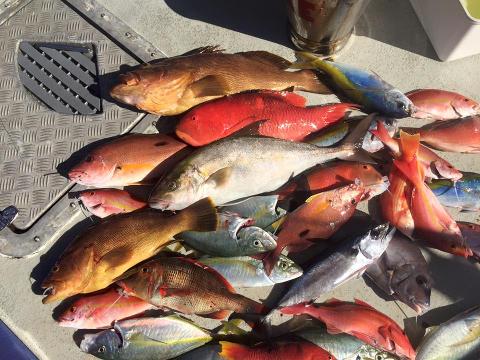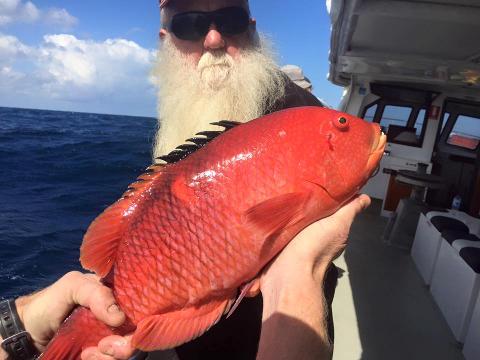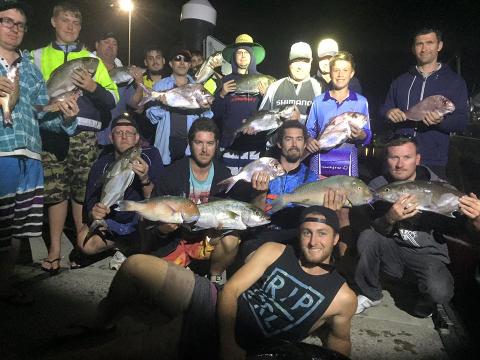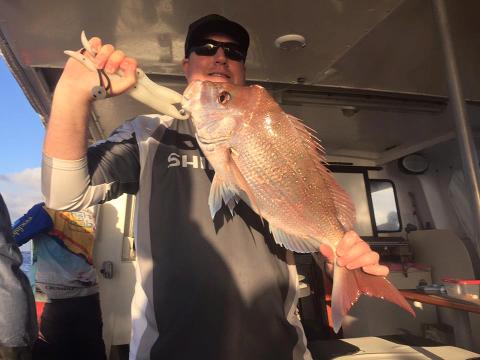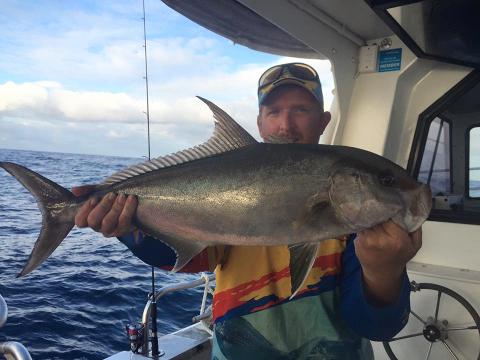 Duration: 18 Hours (approx.)
Location: Mooloolaba, Qld
"CRUSADER I" is the perfect deep sea fishing platform for overnight fishing with quality big fish tackle (fishermen are always welcome to bring their own equipment f course) and plenty of deck space to use it. With a maximum of just 12 people on a vessel that normally takes up to 22 in comfort you will have more space than you have ever imagined on a fishing boat. Add in the fact she is fully set up with the low level blue deck lighting and underwater "Squid-lights", and you know this is true night fishing at it's ultimate!
The additional time means we can travel further, to remote parts of the reef that have much less fishing pressure. These locations offer far less exploited fishing potential in locations that are rarely accessed by other vessels. With distances of up to 35NM (70 Kilometres) offshore you're really out there amongst it.
Departing from Mooloolaba at 3PM, we steam out to the fishing grounds, trolling on the way. After a few hours, the crew will put you on the spot to hook up an assortment of reef fishing species such as Spanish mackerel, coral perch, cod, red emperor, jewfish, snapper, tuna, trevally and kingfish.
And whilst you battle the a wide variety of fish species, you will enjoy sunset nibbles, drinks and a delicious barbecue dinner. We may even be able to add a nice fresh fish to the BBQ dinner spread if all goes to plan! Sunset drinks whilst catching more fish with mates is hard to beat, best of all when there is usually not another boat in sight in these locations. Keep fishing, when you know that most other boats are heading in and missing out on that sunset prime fishing bite.
As the night progresses, the choice is yours, either curl up in a bunk for a couple of hours sleep, or for the really keen fisherman, stay up and fish all night! Different fish species take over as the night progresses keeping you on your toes if you are up to the challenge.
Finally experience true Sunrise deep sea fishing on the tropical waters of the Sunny Coast. This first light fishing usually results in something special to write home about!
You'll enjoy a hearty toast, bacon and egg breakfast, or cereal if that is your preference, as we steam back home. Not to mention an espresso coffee to make sure you are still wide awake should we hook on to another big one on the troll!